Fleet management
WE SUPPORT YOUR CHALLENGES
Managing a fleet is a daily challenge. Whether it's buses, trucks, or vans, the fleet manager's role is to optimize maintenance, consumption and of course : costs.
For more than 40 years, we have been assisting fleet managers in carrying out their challenge with our fuel consumption solutions. More than a flow meter, we provide our customers with the all-in-one key that will unlock all fuel measurement related issues.
DIRECT, EASY AND ACCURATE
The AIC fleet optimization system is a reliable and multitasks tool. It allows a very precise fuel consumption measurement in coordination with an electronic data system that gives you all the information you need. You want to test a new oil ? A new equipment ? Let's go for it : the AIC fleet optimization system will give you accurate and reliable information about the true advantages (or drawbacks !) of it.
The AIC "direct measurement" fuel flow meter coupled with the AIC data measurement system offers you an incredible amount of information fitting to your specific needs.
COME ON, LET'S TALK !
With AIC, managing a fleet of vehicles becomes a tailor-made opportunity to reach high-level efficiency. Let's have a chat about our fuel consumption optimization solutions dedicated to your business : contact us !
EURO TRUCK TEST
In 2009, a competition was organized by a German specialized newspaper. The aim was to connect Zweitenkirchen to Milan consuming the little fuel as possible. The main European trucks manufacturers participated to this wonderful adventure.
What solution did they use to provide an accurate and reliable fuel consumption measurement ? The AIC technology, of course !
The film above relates the story (German speaking).
OUR SOLUTIONS DEDICATED TO FLEET MANAGEMENT
AIC 900
Veritas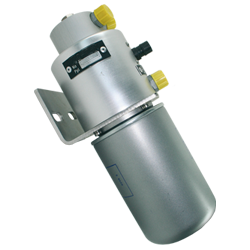 AIC 4000
Veritas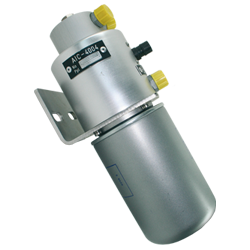 BC 3329
Board Computer