Stationary & electrical generators
BIG MACHINES, TIGHT PRECISION
Are you looking for a burn meter to measure petrol consumption on heavy machines running with a combustion engine ? No need to seek further : we have the solution ! Since 1978, AIC Systems AG has been developing and enhancing a wide range of petrol flowmeters for industries all over the World. And, you know what ? One range is specially dedicated to combustion engines on stationary big machines. Whether the machine is inside or outside, our burn meters are manufactured to resist to particularly extreme conditions.
THE SWISS MADE PETROL BURN METER
With a precision better than 1%, the swiss made AIC petrol burn meters are the perfect companion for your tests or improvements on stationary big machines. The pulse signal can be recovered by a computer or directly processed by our AIC board computers.
TIME TO GO FURTHER
All over the past 40 years, we have been working with many big stationary machines all over the World and we have supported them in their growth and improvements. Today, our clients see us as the reference in petrol consumption control because our solutions are just easy, robust and affordable. And that's exactly what manufacturers are looking for : a reliable companion to get the most of it.
Don't wait until tomorrow to contact us : we are looking forward to hearing from you !
OUR PRODUCTS SPECIALLY DEDICATED TO STATIONARY & GENERATORS
AIC 5004
Fuel Flow Master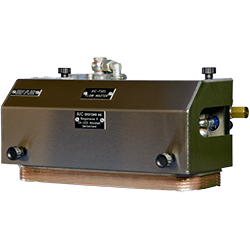 AIC 6004
Uni Flow Master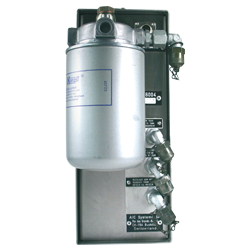 AIC 6008
Uni Flow Master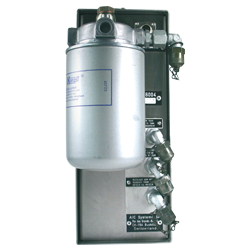 AIC BC 3329
Board Computer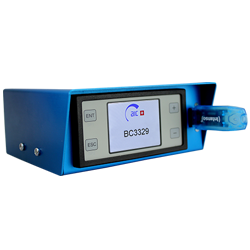 OTHER OPTIONS
AIC 5004
Fuel Flow Master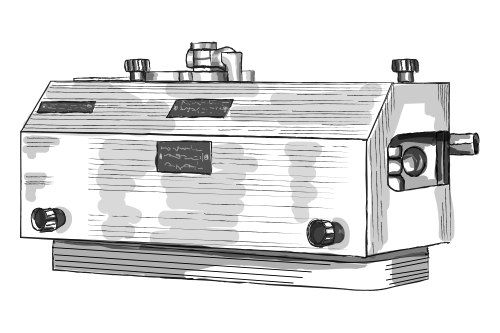 AIC 6008
Uni Flow Master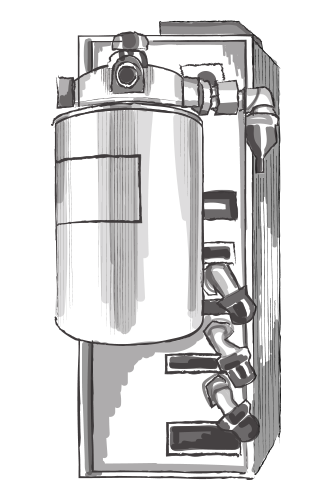 AIC BC 3329
Board Computer