AIC 7000 NEMO fuel flow meters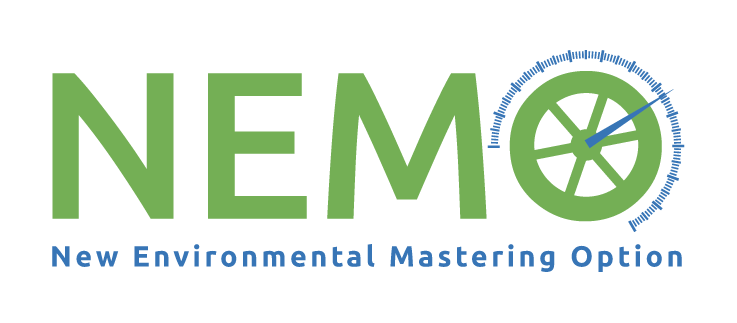 New generation of AIC fuel flowmeters !
AIC 7000 NEMO is designed for fuel consumption measurement on internal combustion engines. The ease of use, robust and durable design more than 30 years and the unique Swiss quality of the systems make AIC 7000 NEMO suitable for gasoline, diesel, biofuel and alcohol based fuel consumption measurement.
AIC 7000 NEMO is :
Improved fluid management implemented
Instantaneous mass flow indication in kg or lbs
Showing the real time CO2 exhaustion
For installation on the succion side of the engine
To be installed in vertical position only (max 30 angle)
Works on all engines
Designed for withstanding harsh environment AIC 7000 NEMO is a highly accurate and reliable tool for mobile testing application for medium and large trucks, buses, construction and demolition, agriculture machines, tyres manufacturer.
Accurate & easy to install
Proven volumetric mechanical meter
Suitable for engines up to 735 KW / 1000 HP
Accuracy better than +/- 0.5% over the range
Repeatability better than +/- 0.2% over the range
NPN open collector, up to 10 mA / 32 VDC
Request a Quote for the AIC 7000
We offer an extensive range of positive displacement flowmeters and other mobile flow instrumentation to meet your application needs. Request a quote for the flow meters that meet your requirements or contact us to learn more about our fluid monitoring solutions.